Pathology Phone Limits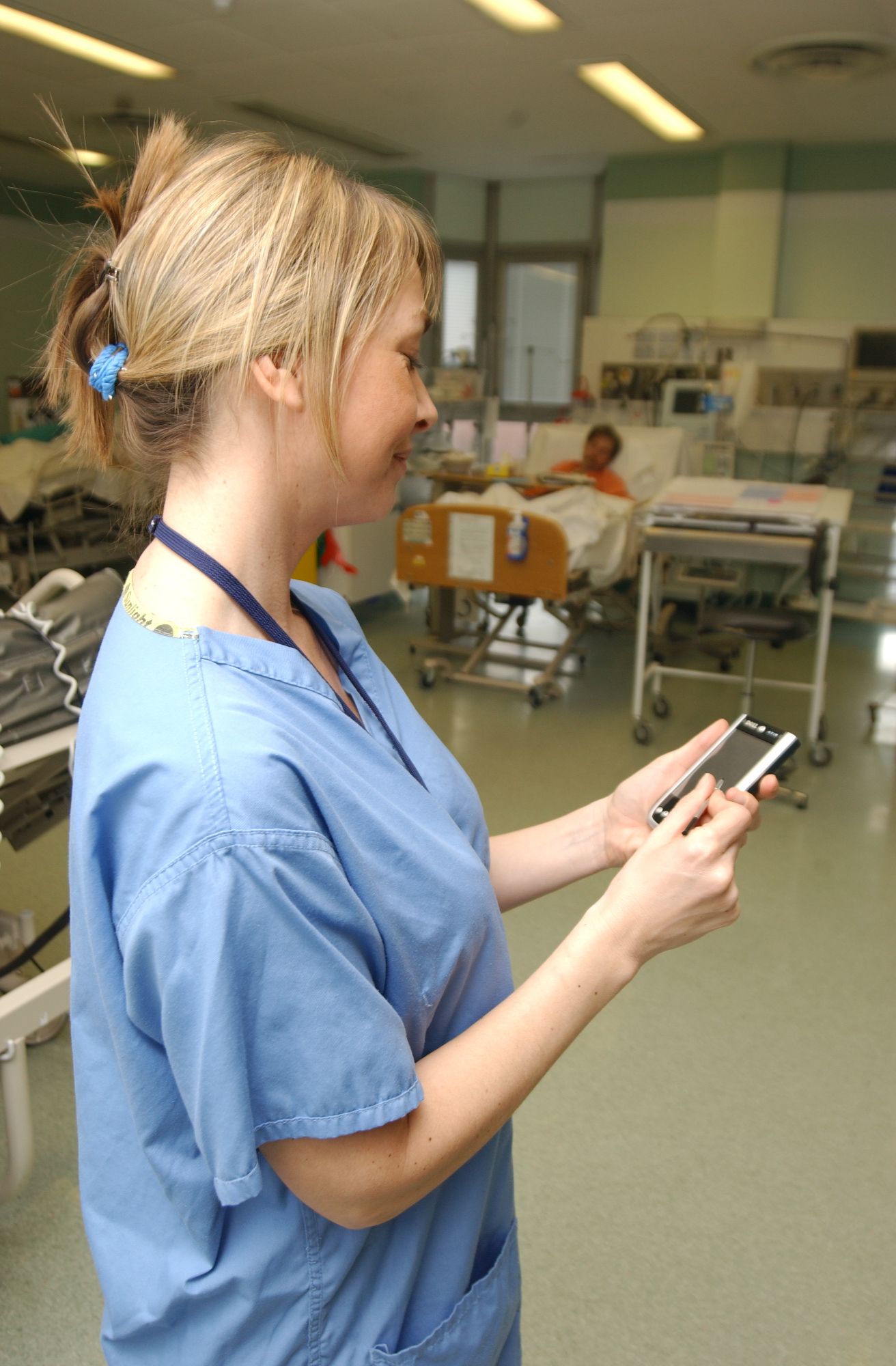 Pathology Phone Limits
By Department

Clinical Chemistry
Phoning and Critical Limits
Analyte

Phone results below or equal to:

Phone results above or equal to:

Units

Notes

Sodium

120

150

mmol/L

Potassium

2.5

6.5

mmol/L

Urea

-

Adults: 30

Paediatrics: 10

mmol/L

Creatinine

-

Paediatrics: 200

umol/L

Except those on renal wards or under renal consultants.

eGFR

Adults: 15

-

ml/min

AKI

-

3

Not CKD patients

Glucose

2.5

25

mmol/L

Calcium adjusted

1.8

3.5

mmol/L

Magnesium

0.4

-

mmol/L

Phosphate

0.3

-

mmol/L

AST

-

600

U/L

ALT

-

600

U/L

Total CK

-

5000

U/L

Amylase

-

500

U/L

Digoxin

-

2.5

ng/mL

Theophylline

-

25

mg/L

Phenytoin

-

25

mg/L

Lithium

-

1.5

mmol/L

Troponin I

-

16 (female or unknown)

34 (male)

ng/L

GP only

Ammonia

-

100

umol/L

Ethanol

-

Paediatrics only: any detectable

mg/L

Paediatrics only

Paracetamol

-

10

mg/L

Not ED patients

Salicylate

-

300

mg/L

Not ED patients

Conj bilirubin (DBIL)

-

Paediatrics only:

25

umol/L

Paediatrics only

Total bilirubin

-

Paediatrics only: 225

umol/L

Paediatrics only

Carbamazepine

-

25

ug /mL

Iron

-

ED only: 70

umol/L

ED only

Phenobarbitone

-

70

mg/L

CSF Gluc

3.3

-

mmol/L

CSF Prot

-

0.45

g/L

Lactate

-

2.3

CRP

-

300

Total bile acids

-

20

Methotrexate

Phone all

umol/L

Haematology
| Haemoglobin | White Blood Cell Count |
| --- | --- |
| <8.0 g/dl normochromic and normocytic | Low result – neutropenia <0.5 x 10 9/L |
| <7.0 g/dl microcytic and hypochromic | High result – White cell count >40 x 10 9/L |
| <7.0 g/dl macrocytic | or Lymph count > 20 x 10 9/L |
| <5.0 g/dl renal patients | Any presence of blast cells |
| Platelets | Clotting Studies |
| --- | --- |
| Lower limit - <70 x 10 9/L | INR - >5.0 |
| Upper limit - >1000 x 10 9/L | PTT - >180 seconds |
| | Fibrinogen < 1.0g/l |
All Positive Malaria Screens
All Anti FXa results >1.20 iu/ml
If the patient is known to the department and has had a similar result within the previous 7 days then the urgent contact is not necessary.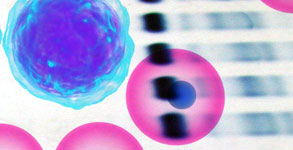 Immunology
CD4 count <200 cells/cumm or <10% on new patients (paediatric levels are different, but agreed with Paed consultants)
Lymphocyte subsets in infants <2yo: Any T cell subset below age-related normal range, any other abnormality suggesting SCID (e.g. MHC class II deficiency). (Note this is not exclusive: any abnormality may be discussed with requesting clinician)
New positive GBM antibodiest
New positive MPO antibodies
New positive PR3 antibodies
New paraprotein IgG , A or M > 20g/L

IgD or IgE (any size)
serum monoclonal free light chains (any size, whether or not with intact paraprotein)
HPA Microbiology
Bacteriology
Gram stain results of positive blood culture on Day 1
Positive CSF results
Positive sterile site results
Significant in-patient results from enteric bench
Multi resistant gram negative and gram positive isolates including mupirocin resistant MRSA
Group B streptococcal isolates from neonates
Group A in patient isolates
Positive Legionella urinary antigen and Pneumococcal urine antigen results
Smear and culture positive Mycobacteria
Antibiotic assay results outside normal ranges
Any other significant results at the discretion of Medical Microbiologists
Virology
Serological evidence of acute infection with Hep A, Hep B and in pregnant patients CMV, Parvovirus and Rubella
New diagnoses of HIV
VZV IgG negative from exposed patients at risk of severe VZV infection
New diagnosis of Hep B, Hep C and HIV in haemodialysis patients
Evidence of Hep B/Hep C and HIV in needle stick injury source patients
Clinically important positive respiratory PCR results i.e.: influenza, RSV in immunocompromised patients
Positive PCR results in outbreaks
Positive blood PCR for CMV and Adenovirus
Negative blood results for CMV PCR
Significant blood PCR results for EBV and Polyomavirus
All positive PCR results on CSF specimens
All positive Chlamydia PCR results on eye swabs
All positive PCR results from neonatal unit
Created on .
Last updated on .