Lipid Clinic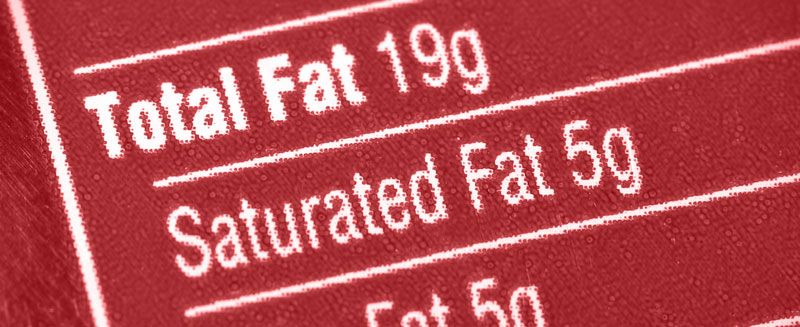 What is it?
Adult lipid and cardiovascular risk clinic. We see patients with high blood fats/lipids, review their results to try and establish the cause of the high lipids and work out if treatment is required and, if so, what options are available to you. Some lipid conditions run in families and it may be that your relatives e.g. your children need testing. One major role of the clinic is to make sure that we do not miss asymptomatic relatives in order to try and prevent future heart attacks and strokes.
Who do we see?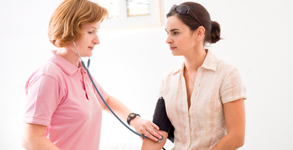 Dyslipidaemias (high or deranged blood lipids). People with complications of lipid problems e.g. pancreatitis and premature vascular disease People with side effects to lipid lowering medication People with poor control on current medications who require more treatment Specialist testing particularly looking into families with potential genetic lipid conditions or family history of premature vascular disease such as heart attacks and strokes. Limited screening of relatives directly, advice in regards to when family screening is required and what tests to perform. Also see general Metabolic patients particularly at Good hope hospital and sometimes at Heartlands
Location?
Outpatient department in Heartlands.
Outpatient department Good Hope
Contact information (if you want to speak to clinic organisers)?
Booking service for appointment alterations via contact information on the appointment letter
Contact Lipid clinic secretary for all other queries as follows:
Heartlands hospital Secretary: 0121 42 43228 This email address is being protected from spambots. You need JavaScript enabled to view it.
Good Hope hospital Secretary: 0121 42 47246 This email address is being protected from spambots. You need JavaScript enabled to view it.
What are the prereferral tests?
To help guide us with your management your GP will arrange for you to have some blood tests
What do you need to bring?
It is helpful to have a list of your medications if you can't remember what they are.
What do I need to do?
Besides bringing your tablet list sometimes we ask people for fasting blood tests. Sometimes lipid tests can be done non-fasting. Please let us know if you cannot make an appointment as sometimes, even at late notice, an emergency patient can be asked to attend to fill your slot.
What do we do?
Diagnosis is based on your medical history, clinical examination and blood tests. Sometimes further investigations e.g. treadmill test may be indicated. Once a diagnosis is established then most treatment involves diet and lifestyle changes and some require medications, such as statins and fibrates, to reach treatment targets.
Who will I see?
The team at Heartlands consists of
Dr Alan Jones (Consultant Chemical Pathologist)
Dr Ummu Mayana (Honorary Consultant Chemical Pathologist)
Dr Ateeq Syeed (consultant endocrinologist)
Mrs Katherine Peers (Advanced Nurse Practitioner).
Dr Sud Ramachandran (Consultant Chemical Pathologist) sees patients who have been referred to Good Hope at Good Hope Hospital. Heartlands and Good Hope are teaching hospitals therefore occasionally medical students and doctors in training may be present.
Other services available?
Some patients can be referred to the dietetics department for dietary advice. In rare cases we may ask cardiology or the diabetic team to become involved in your care. There is no paediatric or genetics service attached to the clinic. For children picked up in the clinic as having a genetic lipid disorder we refer them to the Birmingham Children's Hospital to discuss further treatment.
Useful links
Created on .
Last updated on .